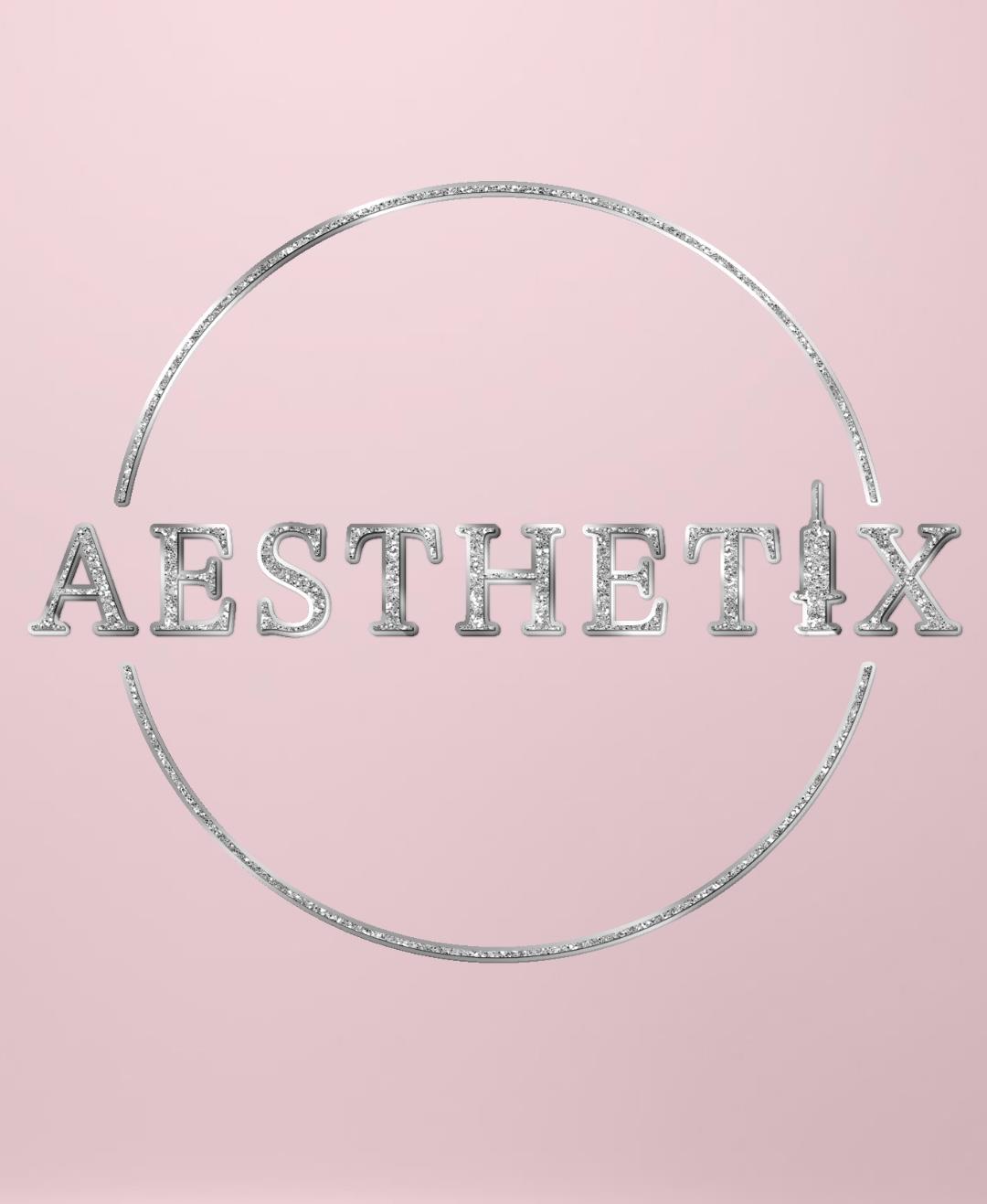 In partnership with Aesthetix we are now pleased to offer new beauty treatments at our salon in Hove.
Our CPD Accredited and fully Insured Advanced Aesthetic Practitioner Ashleigh offers a number of treatments including Anti-Wrinkle and Dermal Filler treatments so please feel free to pick whichever treatment suits you best. We also offer a range of vitamin injections! To arrange a treatment please contact Sue today HERE.

Menu of treatments:
Aesthetix
CONSULTATION
CONSULTATION
15 mins · Full face to face consultation with our Advanced Practitioner Ashleigh.
BOTULINUM TOXIN TREATMENTS
Anti- Wrinkle 1 area
30 mins · £150
Anti-Wrinkle 2 areas
30 mins · £190
Anti-Wrinkle 3 areas
30 mins · £230
Anti-Wrinkle 2 week top up
15 mins · This appointment is only required if there is still movement 2 weeks after your initial appointment!
Masseter Muscle (facial slimming/teeth grinding)
30 mins · £330
Hyperhydrosis (excessive sweating)
45 mins · £350
Eyebrow Lift
30 mins · £150
Lip Flip
30 mins · £150
Gummy Smile
30 mins · £150
SKIN BOOSTERS
Profhilo (1 session)
30 mins · £230
Profhilo ( 3 sessions )
30 mins · £430
Seventy Hyal (1 session)
30 mins · £170
Seventy Hyal (3 sessions)
30 mins · £370
Lumi Eyes
30 mins · £150
Lumi Eyes ( 3 sessions)
30 mins · £350
FILLER TREATMENTS
Lip Filler 1ml
1 hour · £200
Filler disolving
1 hour · £100
Filler dissolve & refill package
1 hour · £260
Nasolabial Folds
1 hour · £200
ULTIMATE AESTHETIX PACKAGE
1 hour · £370
Tear Trough Filler
1 hour · £300
Non-Surgical Rhinoplasty
1 hour · £350
Cheek Enhancement
1 hour · £250
Jaw Line Enhancement
1 hour · £250
Chin Enhancement
1 hour · £250
Marionette Lines
1 hour · £200
SMILE LINES PACKAGE
1 hour · £400
FACIAL REFRESH PACKAGE 3ML
1 hour · £550
FACIAL CONTOURING PACKAGE 5ML
1 hour, 15 mins · £750